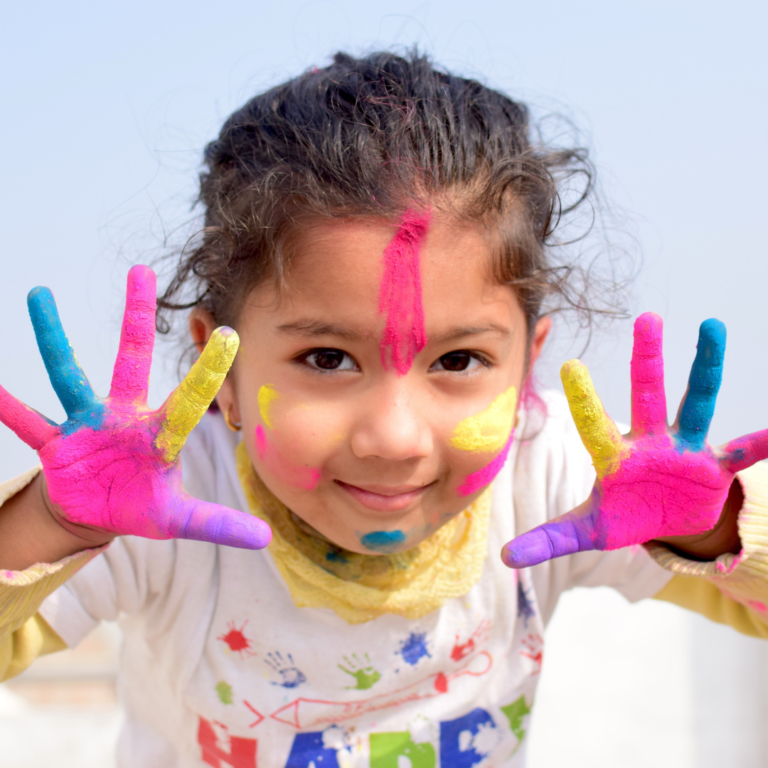 What do you need to know for a subject DEEP DIVE as part of an Ofsted inspection?
Check out the brilliant guide produced by our Mastery Readiness Lead, Jonathan Stewart. He shares his experiences as a Primary subject lead during an Ofsted inspection, providing plenty of bite-size pieces of information to help you reflect on your own curriculum.
This guide includes an overview of the Ofsted day in the eyes of a subject leader, deep dive questions and staff need-to-knows.
> Click here to view Jon's comprehensive subject leader deep dive guide.