Secondary Mastery Specialists Programme 2023-24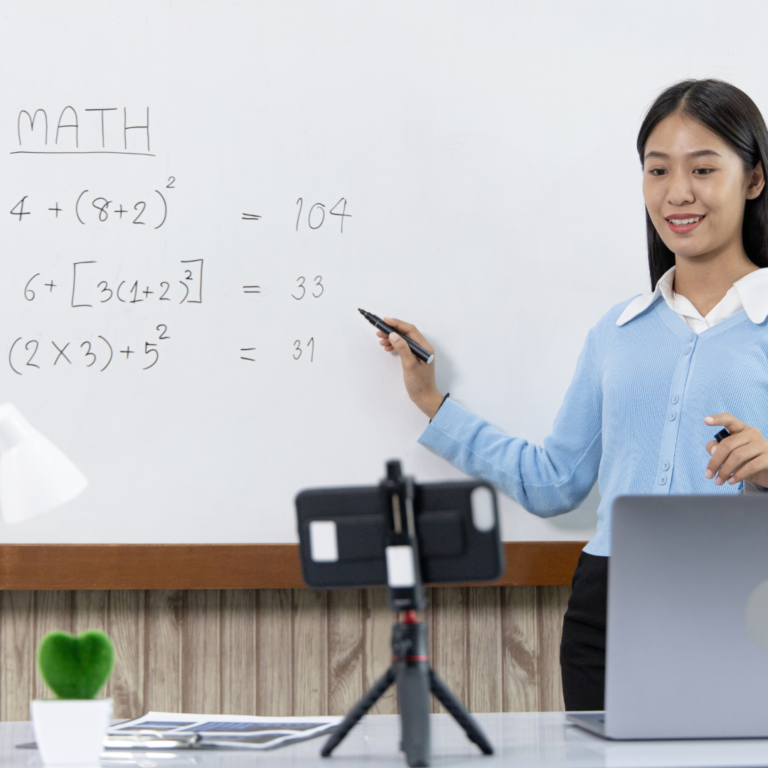 Our Secondary Mastery Specialist programme is an opportunity for secondary teachers to become leaders in teaching mastery in mathematics. The Mastery Specialist programme is for those maths teachers who want to become an expert in teaching for mastery and work towards supporting other schools.
The programme is supported by fully funded training from Maths Hubs and NCETM experts.
Secondary Teaching for Mastery Development Programme 2023-24 - Registration Closed
Introduce teaching for mastery across your department.
Secondary maths teachers whose schools want to introduce teaching for mastery can nominate two teachers ('Mastery Advocates') to join a Work Group. Mastery Advocates then form part of a locally-based group of teachers who meet regularly to develop professional knowledge and expertise, and receive bespoke support.
In a Teaching for Mastery Work Group, teachers collaborate with colleagues from local schools, and get support and guidance from a Local Leader of Maths Education (LLME). Participants also take away ideas to help students become more confident mathematicians, ready to tackle GCSEs and A levels, and begin to introduce and embed teaching for mastery.
SKTM for Secondary Early Career Teachers 2023-24
Develop mathematical subject knowledge and understand the pedagogy that underpins the teaching of it.
Phase 1 Communities in this project are for those identified as Early Career Teachers – teachers in their first or second year of teaching.
Phase 2 Communities are for those in the early part of their careers. They will have engaged with Phase 1 before engaging with this phase.
Sessions will consist of a combination of face-to-face sessions and online sessions throughout the year. Location of face-to-face sessions and dates will be shared soon.
Find out more about the resources available from the NCETM for ECTs >
SKTM for Secondary Non-Specialist Teachers 2023-24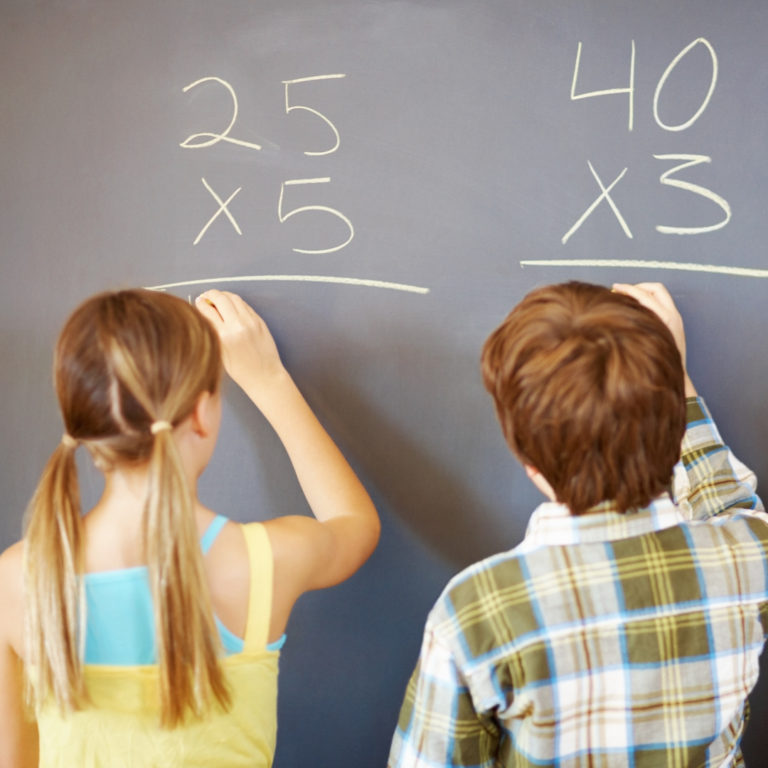 Develop mathematical subject knowledge and understand the pedagogy that underpins the teaching of it.
Our programme is designed to support non-specialist teachers who are teaching maths in state funded secondary schools. Our aim is to equip you with specialist knowledge to enable you to understand, teach and support students in maths within the classroom.
Find out more about the non-specialist programme by watching this video >
Secondary Subject Leaders Community 2023-24
Professional development designed specifically for secondary heads of maths.
If you are a Head of Maths (new or experienced) then join this growing, vibrant community where colleague get together to look at curriculum design, leading teaching and learning, and whatever else is relevant and useful to colleagues.
We will meet face-to-face two or three times during the year (usually at one of the participant schools) and a third day will either also be spent in a school or else split into a 3 shorter online meetings.
Secondary Maths MAT Leaders Community 2023-24
Support and development for those leading maths across multiple schools.
The project is for those who lead maths across multiple schools within a MAT, including at least one secondary school. You will have the opportunity to develop in your role as a leader focused on system change, curriculum change, and teacher professional development.
It would help if you have at least one secondary school engaged with the Teaching for Mastery Programme, but this is not essential.
NEW for 2023-24: Cross Phase - Supporting low attainers to achieve a L2 qualification
Identify and meet the needs of students continuing L2 study at post-16
This Work Group is for teachers whose students will study Level 2 maths across secondary and post-16. Teachers of Years 10 and 11, and of post-16 GCSE Maths resit and/or Functional Skills Maths, will develop ways to support students who need to study maths beyond age 16 to achieve a L2 qualification.
Work Groups will focus on developing transferable teaching techniques aligned to teaching for mastery. Participants will attend three full-day workshops and complete practice-based tasks between sessions.
Year 5-8 Continuity Work Group 2023-24
Strengthen the transition from primary to secondary.
If you teach Years 5, 6, 7 or 8 then join this Work Group to improve continuity across the phases. Colleagues from Primary and Secondary work together on bespoke projects to improve pupils' experience and transition in mathematics.
We normally have several short meetings throughout the year (either online or in a local school) but the main time is spent in Year 5-8 classrooms, watching and team-teaching, learning from each other.
Join our growing Year 5-8 Work Group today!
Developing Core Maths Pedagogy 2023-24
Develop improved teaching approaches for Core Maths.
This Work Group is for current teachers of Core Maths to further develop their knowledge and pedagogy for teaching the subject. The Work Group gives teachers opportunities, through collaboration and experimentation to develop improved teaching approaches to support open-ended problem solving skills.
Sessions will probably consist of 6 or 7 online afternoon/twilight sessions (to best suit the group participants) and one or two face-to-face sessions (half-days or full days) at a convenient location.
The project involves a direct working partnership between the Maths Hubs Network and the Advanced Mathematics Support Programme (AMSP).
SKTM for Secondary Teaching Assistants 2023-24
Develop mathematical subject knowledge and understand the pedagogy that underpins the teaching of it
This is a new programme to support teaching assistants develop their specialist knowledge and skills to support all students in the learning of secondary maths. You will focus on using precise mathematical language, representations, and reasoning within the topics: addition and subtraction; multiplication and division; ratio; and fractions.
Depending on the geographical spread of participants, we will either meet on 4 days during the year which will be face-to-face, or alternatively online for 10 to 12 shorter sessions.
Research and Innovation Work Group - SUPPORTING GIRLS IN MATHS AND STEM - 2023-24
We are running our Supporting Girls in Maths and STEM 'research and innovation' Work Group again for 2023-24. This 'research and innovation' work group is focused on enabling participants to develop an aspect of Teaching for Mastery in their own schools. We will work together to explore approaches that improve outcomes for girls in maths and STEM.
*Please note that this is a cross phase Work Group and is open to all phases. (Early Years, Primary, Secondary and Post-16)
Dates of Workshop Sessions
RIWGs will commence in the Spring Term.